Click on the concert titles below for full information on personnel, repertoire and programme notes for each concert. For details on locations and directions to the concerts, click on the names of the venues.

More concerts in the current and upcoming seasons are in the planning stages; please check back for more details

Information concerning our concerts is also available from listings and display ads in WholeNote magazine.

Also please see the Articles and Archives page for links to concert pages from previous seasons and information on repertoire, composers, music and instruments.

To receive announcements and reminders of upcoming events by email, click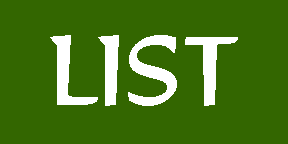 For information on purchasing tickets, click here.
---
Thursday, May 16th, 2013, 12:10pm
Christ Church Deer Park
1570 Yonge Street, Toronto

Saturday, July 28th, 2013, 5:00pm
ClarinetFest 2013
Assisi, Italy

Other concerts TBA
---
---
Ossia concerts
(Riverdale Ensemble personnel performing on period instruments)

Concerts TBA
---
---
Allied concerts
(Riverdale Ensemble personnel showcased with other ensembles)

Concerts TBA
---